HOME
::
EINE KLEINE DESIGN STUDIO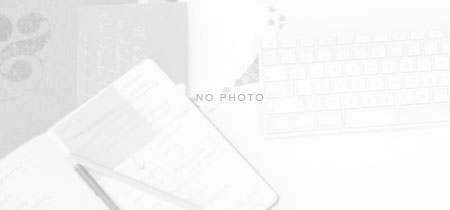 Eine Kleine Design Studio
Minted September 2012
New Market, Maryland
I am a self-taught designer, illustrator and a lover of pattern. I am inspired by the natural world, vintage illustration, children's books, folk art and mid-century interior design. I enjoy experimenting with diverse subject matter, techniques and a variety of styles. When I'm not designing, I'm spending time with my family or enjoying one of my many hobbies: knitting, needlepointing, gardening, playing my ukulele, reading and bird watching.
FILTER

reset filters
FILTER & SORT
Yellow
show filters