HOME
::
HELLO SOPHIE DESIGN LAB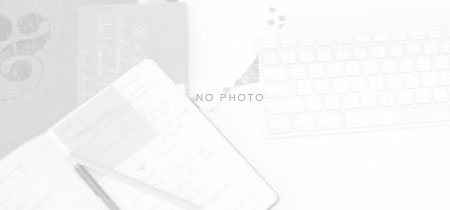 Davao City, Philippines
Minted November 2014
Hi! Ruby here. Hello Sophie Design Lab is a collaboration between me and my husband, Keith. I work as a full-time hand embroidery artist while Keith works as a full-time photojournalist. But on our spare time, I love making digital art and prints while he enjoys drawing and watercolor painting. Hello Sophie Design Lab is named after our first dog, Sophie who is now 12 years old.