HOME
::
ALISON JERRY DESIGNS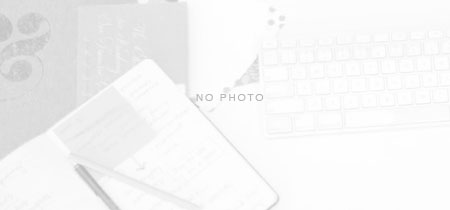 Alison Jerry Designs
Minted June 2014
Irving, Texas
Having been born into an artistic family I soon followed suit with many artistic interests. From jewelry making to singing but today I have landed on painting using a variety of mediums like acrylics, watercolor, pastels, photography, and photoshop.I enjoy the entire process of making something beautiful and even making mistakes along the way which turn out better than what I had planned. My style is experimental, modern, complex with ever changing color ways.