HOME
::
CURIOUSZHI DESIGN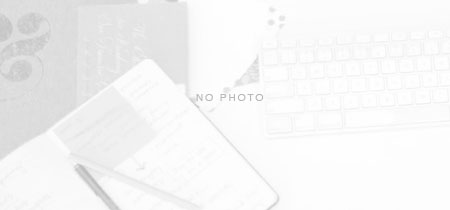 curiouszhi design
Minted December 2013
London, United Kingdom
I am passionate about beautiful design in every aspect of daily life. My design aesthetic is driven by my love of clean typography and whimsical illustrations. When I'm not designing, I can be found playing the piano or experimenting in the kitchen.