HOME
::
BELLA EXPRESSIONS-LINDA BIRTEL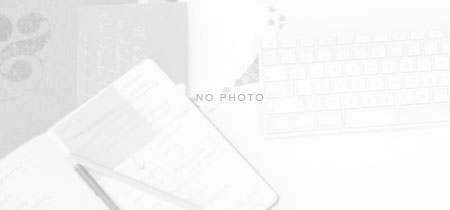 Bella Expressions-Linda Birtel
Fairport, New York
Minted June 2009
I am a Graphic Designer, Illustrator and Web Designer by trade and always loved creating and seeing a design come to LIFE. I've worked as an art director for large advertising Agencies and in fortune 500 corporations, but my passion was for illustrating and designing stationary and invitations. I love working with type, colors and textures.
FILTER

reset filters