HOME
::
JAZMIN B. MARQUEZ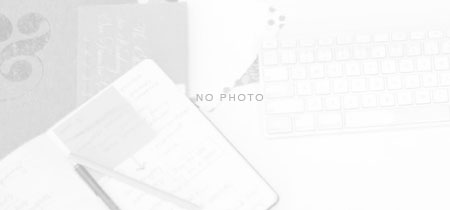 Jazmin B. Marquez
Minted September 2013
Danville, California
Hello. I'm Jazmin Marquez, a graphic designer born and raised in Costa Rica (imagine relaxing music here). I am inspired by anything around me that catches my attention. I am passionate about colors, shapes, patterns and I have a genuine love for all things paper. All my creations are beautifully designed to evoke romance, with a timeless elegance and modern twist.
FILTER

reset filters