HOME
::
JEANNINE CHANIN PENN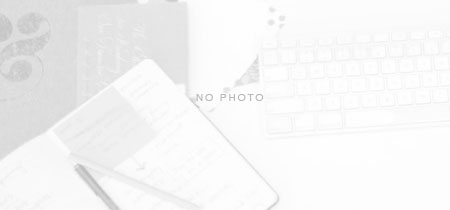 United States
Minted August 2018
An artist whose passion & career has always pivoted between design & art. Growing up she frequented NYC Soho galleries, MOMA & anywhere else she could take in art & design. Her early influences ranged from Georgia O'Keefe, Monet & Picasso to Peter Max & Andy Warhol. She worked as a Creative Director for HBO, Grey Entertainment & TWBA/Chiat Day & currently has her own studio where she still pivots btw. design & art. She lives in CA with her husband, son, cat & tortoise.
FILTER

reset filters

LOADING...
Sorry, we couldn't find what you were looking for. Please try another search.