HOME
::
JEAN CHOE ART AND DESIGN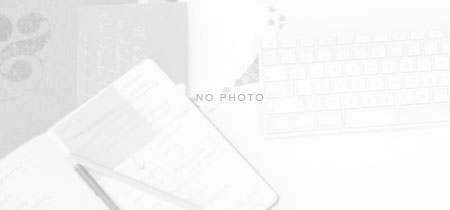 Jean Choe Art and Design
Minted June 2017
San Mateo, California
Jean Choe is an artist based in California, U.S. She works with various media including watercolor. Color is her biggest source of inspiration, and she gravitates towards bright and cheerful colors. She hopes her art can bring a smile to your day!
FILTER

reset filters