HOME
::
MELANIE SUTHERLAND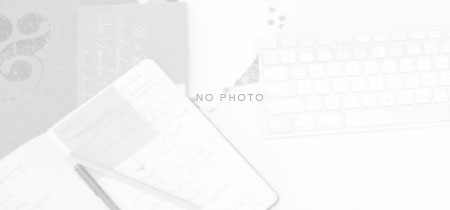 San Francisco, California
Minted November 2016
Melanie lives with her fiancé and cat in San Francisco a block from the ocean, where she gets most of her artistic inspiration! She takes pride in interior design and the ideas for her pieces come from what she envisions on the walls around her. She is constantly rearranging the art on her own apartment walls to match her mood. She believes your environment should complement your ever-changing life.
FILTER

reset filters