HOME
::
GIGI AND MAE STUDIOS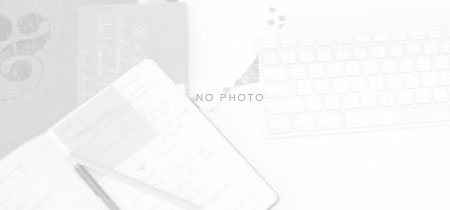 Hendersonville, North Carolina
Minted October 2016
Laura Sharpe is the creative energy behind Gigi & Mae Studios. She has an eye for eclectic design which influences her work into a wide-ranging mix of modern to traditional, whimsy to realism, geometric to organic. Laura recently settled in the beautiful North Carolina mountains after having spent corporate life traveling extensively to the Northeast as well as living in such diverse areas as South Florida, the Midwest, the West Coast and the Deep South.
FILTER
reset filters

LOADING...
Sorry, we couldn't find what you were looking for. Please try another search.