HOME
::
EMILY CELLINI HENSON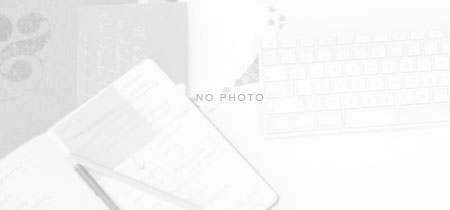 Emily Cellini Henson
Minted February 2016
Antioch, Illinois
Hi, I'm Emily! I'm a designer in the Chicago area. I have design experience in the home decor industry as well as designing for a variety of print materials including wedding stationary, holiday cards, and other event marketing materials. I also participate in art festivals throughout Illinois where I predominantly work with mixed media. I love spending my days creating fun designs and artwork for the people around me!
FILTER

reset filters

LOADING...
Sorry, we couldn't find what you were looking for. Please try another search.