HOME
::
MARGUERITE ANDREWS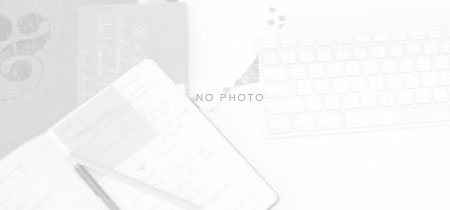 Gaithersburg, Maryland
Minted November 2015
Hello! My name is Marguerite and I am an abstract and landscape artist. I live on 10 acres in an agricultural reserve in Maryland, and love to hike with my dog and rock climb. My art is nature-inspired, and you can often find me outside painting, working in my garden, or drinking a glass of wine.
FILTER
reset filters