HOME
::
STEPHANIE GOOS JOHNSON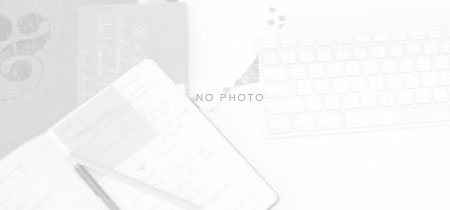 Stephanie Goos Johnson
Minted November 2010
Washington, Connecticut
I am privileged to paint & raise my three boys on Far Fields Farm in Washington, CT. Life is beautiful and always messy. Alongside the chaos, I try to be creative every day. My professional foray into the arts began with a BFA in Graphic Design. I started painting out of a longing to express the eternal cycles of nature and their reflection of the inherent changes in life. I hope my work reveals the moments in nature (and in life) that can change from dramatic to peaceful and back again.